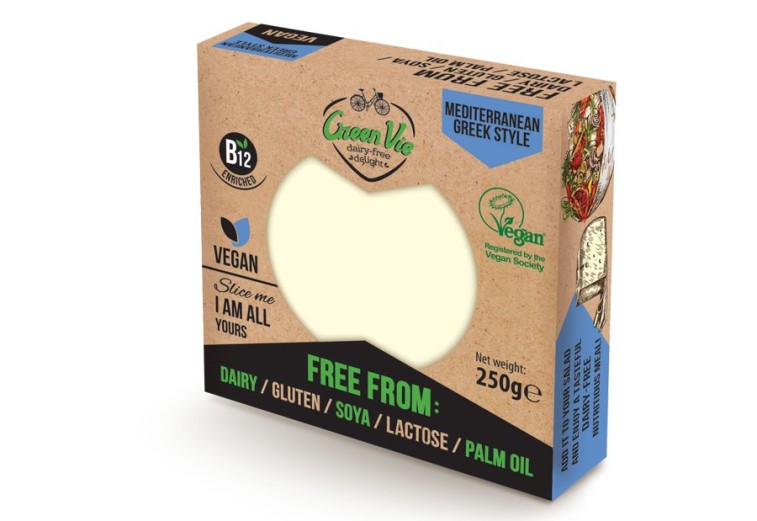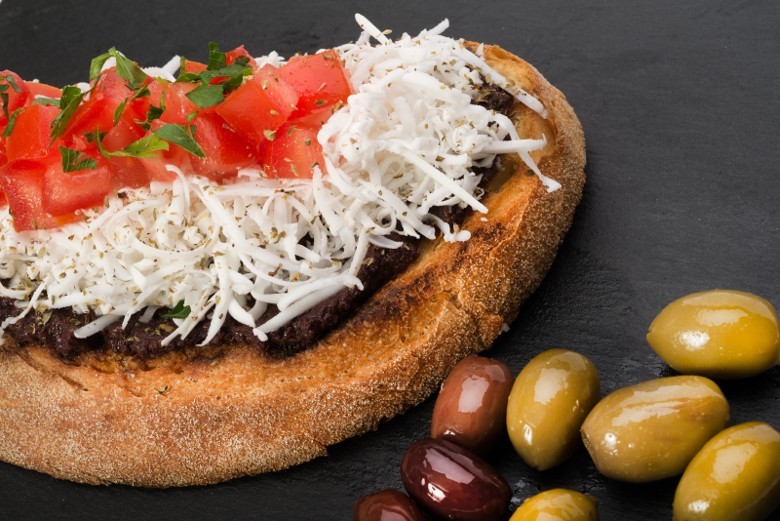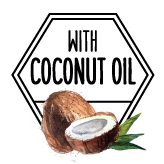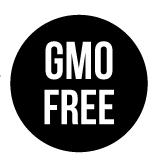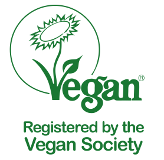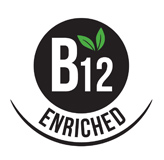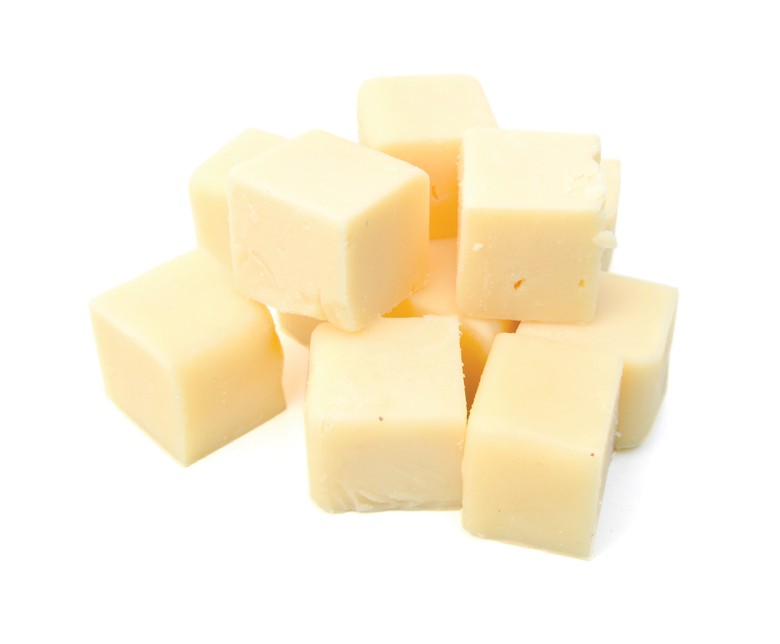 Vegan Mediterranean Flavour in block
AVAILABLE IN PACKAGES OF 250 GR (BLOCK)
The refreshing taste of Mediterranean-flavor bites will have you craving back for more. Enjoy it in all Greek & Mediterranean dairy- free dishes!
Ingredients:
Water,Coconut Oil (23%), Modified Starch, Sea Salt, Emulsifier: Sodium Polyphosphate, Acidity Regulator: Glukono-Delta-Lactone, Vegan Flavourings (Contain celery products), Olive extract, Vitamin B12
Looking for something similar?
Mediterranean Feta in Slices