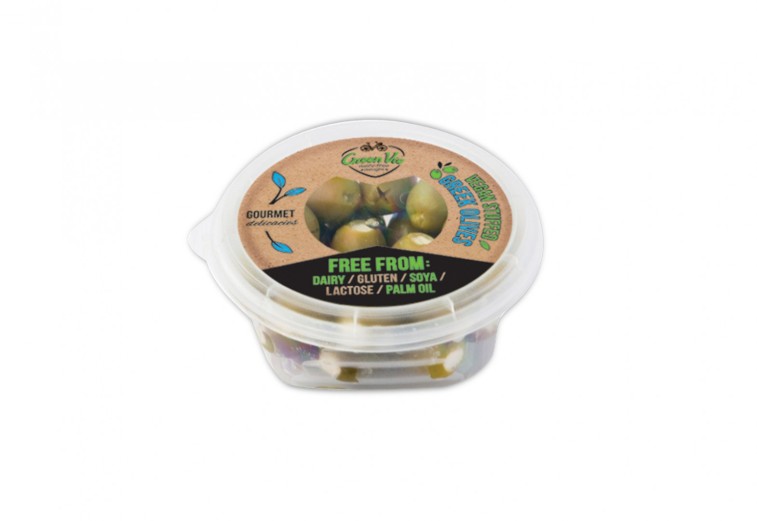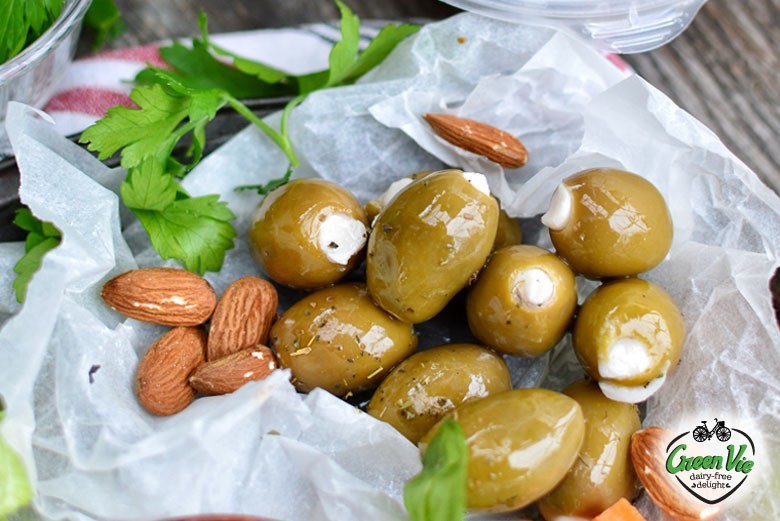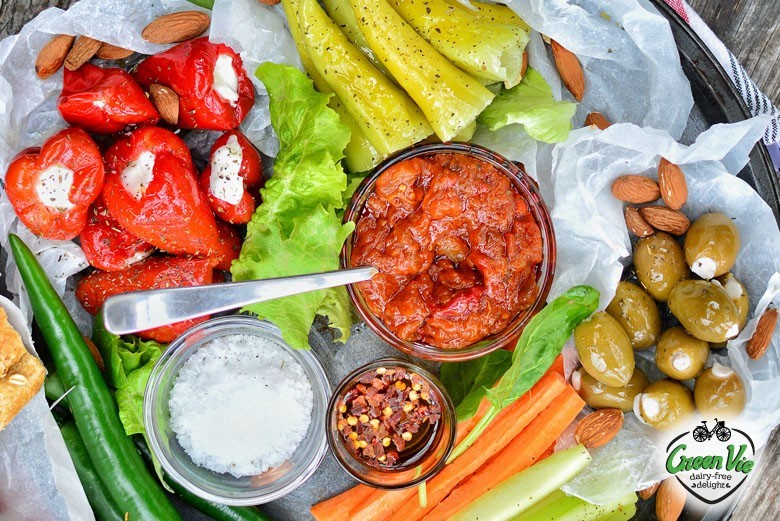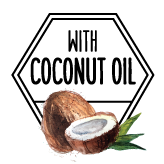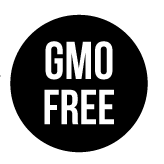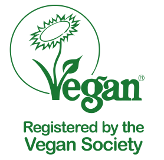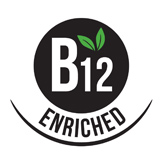 Greek olives stuffed with GreenVie spread
Available in packages of 250g
Fleshy, salty, and tangy Greek olives paired perfectly with GreenVie spread, nestling happily in the olives' pitted core. For appetiser dishes that carry the zesty notes of Mediterranean inspiration.
Ingredients:
Green Olives, Greenvie Spready [Water, Coconut Oil (22%), Starch, Modified Starch, Tapioca Maltodextrine, Sea Salt, Vegan Flavourings, Olive extract], Modified Starch, Water, Sunflower Oil, Preservative: Potassium Sorbate
Looking for something similar?
Stuffed mushrooms with spread
View stores