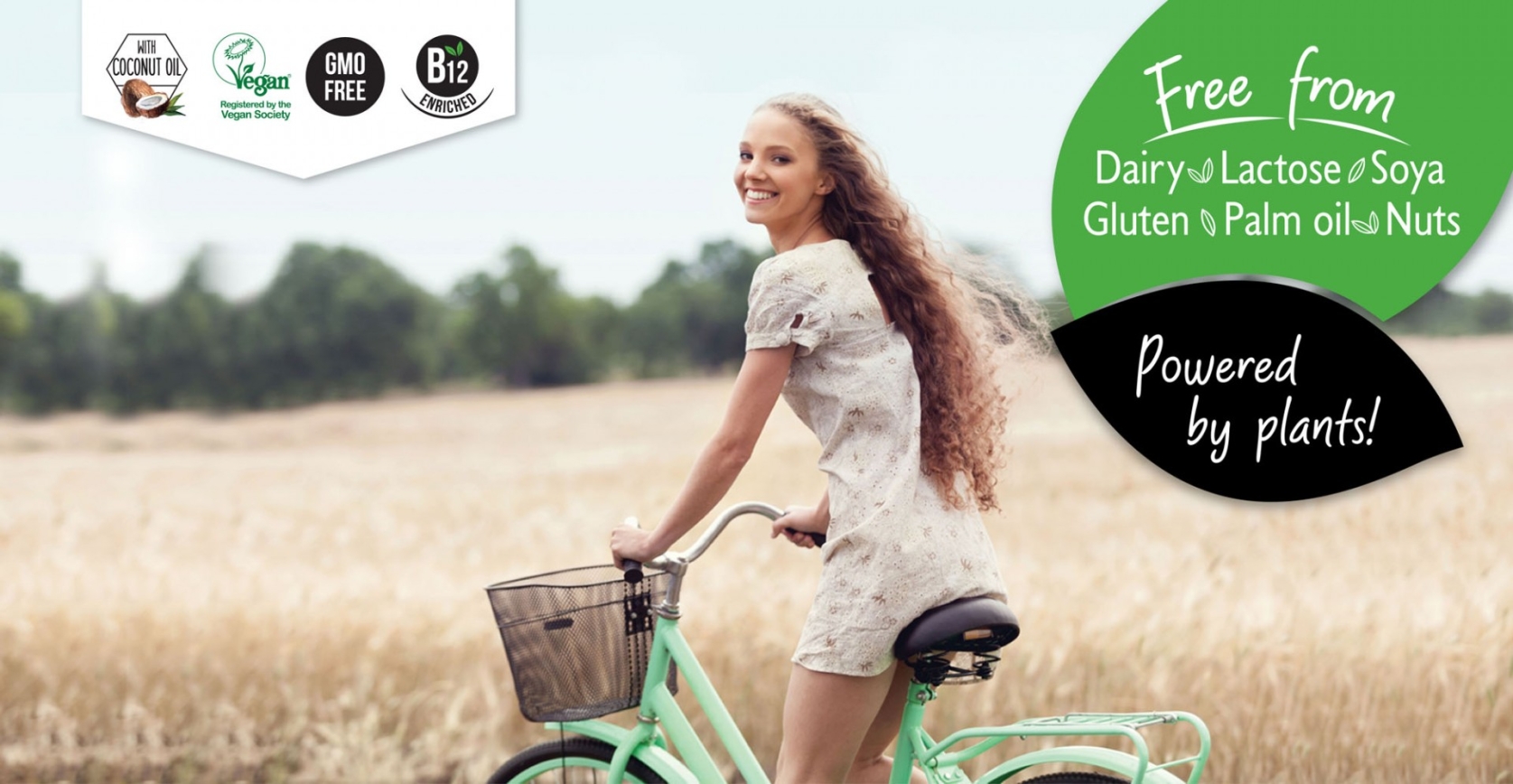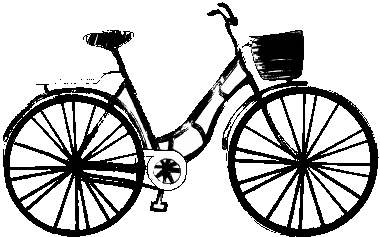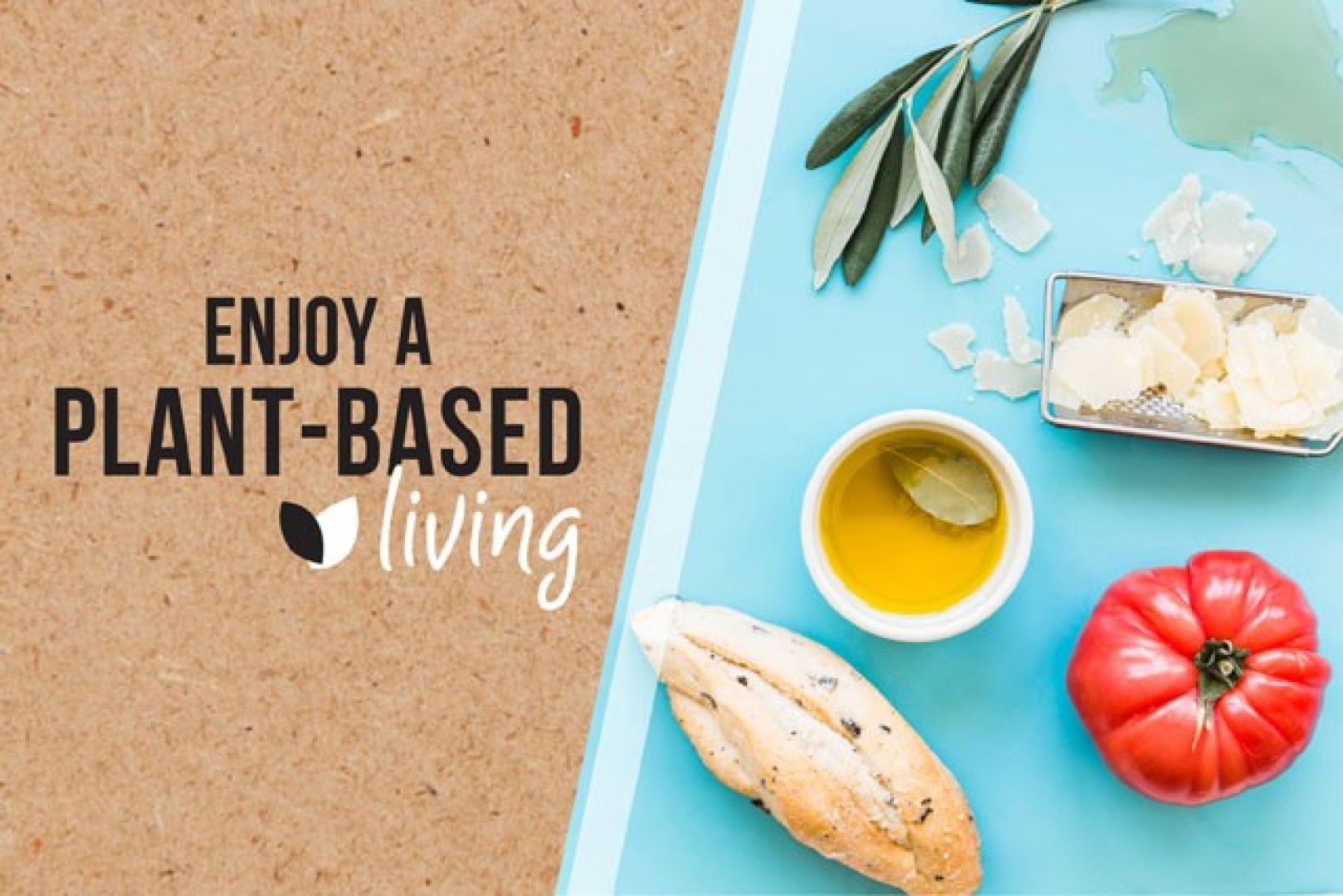 Origins
The Mediterranean lifestyle being the pioneer of plant based living, has made a significant impact around the world—both on flavour and health. A wide range of health benefits have been credited to this eating style, including lower risk of heart disease and type 2 diabetes, a healthy weight, and even brain protection.
Why is different?
Best of all, this way of eating is not just a "diet"—it's a lifestyle. The Mediterranean diet is about eating plant based foods, savouring your meals with good company, and participating in physical activity. No wonder it's linked with all sorts of benefits!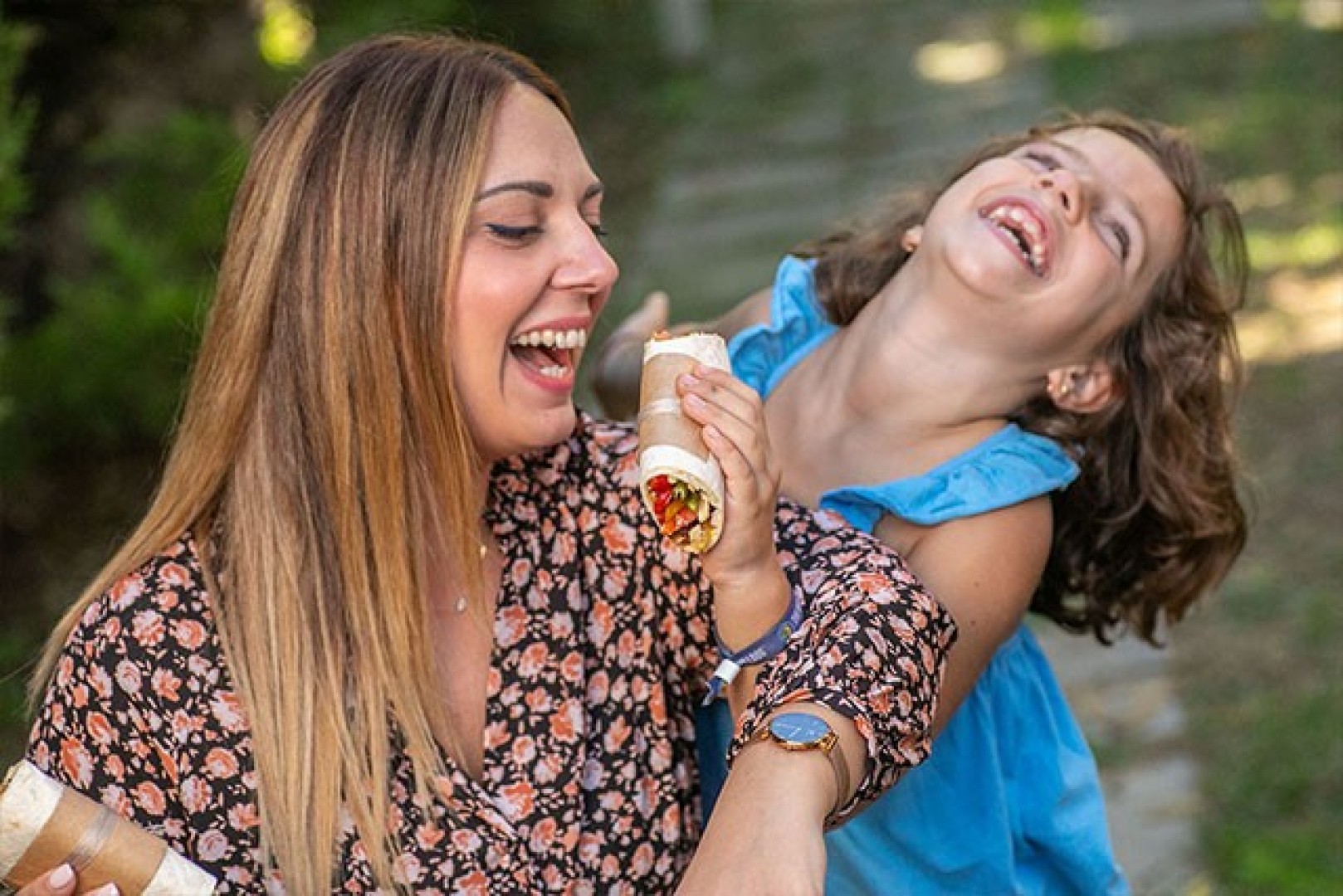 What to expect from us?
Being inspired by the Mediterranean diet focusing on plant based nutrients all around us, we developed a product line based on the benefits of plant powered foods. Increasing your plant power is a delightful way to take care of your wellbeing, your body and the planet, too.
Join us in this journey and we will be glad to show you the way to a healthier and greener life!!!