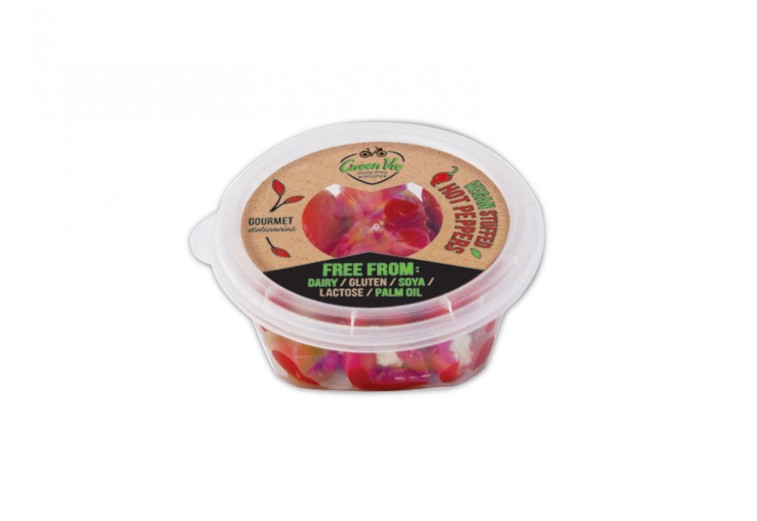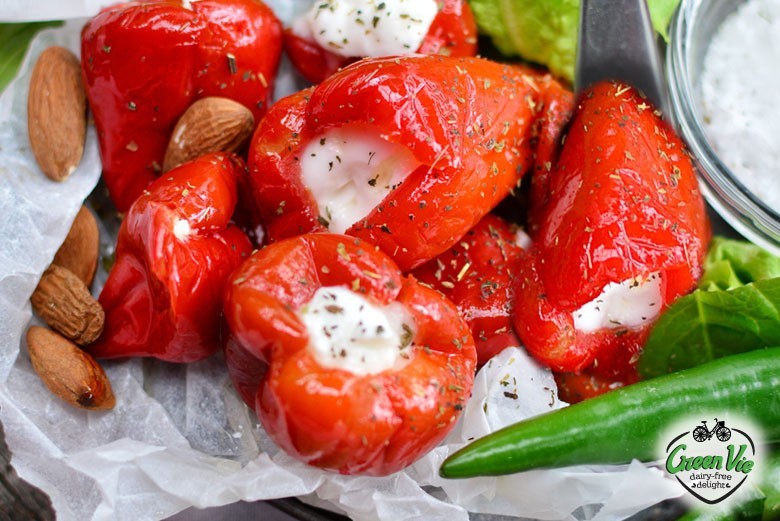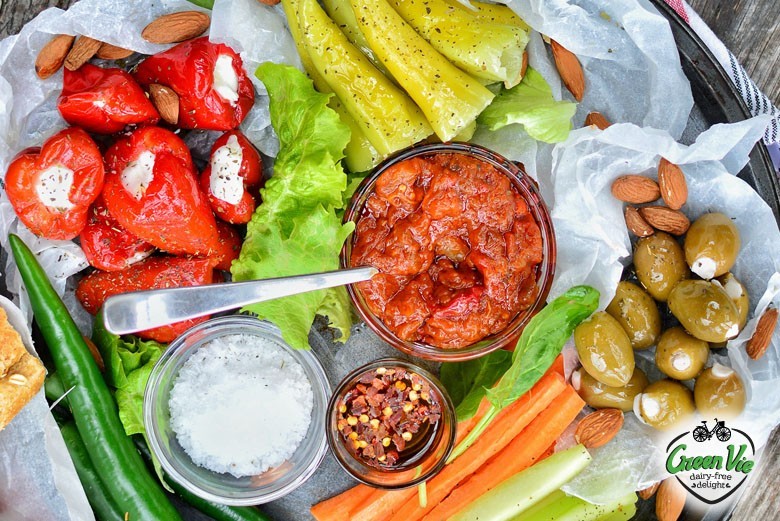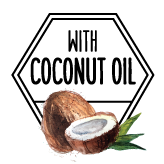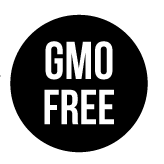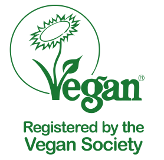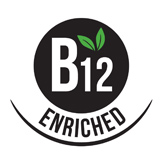 Hot Red peppers stuffed with GreenVie spread
Available in packages of 250g
Spicy hot pepper stuffed with GreenVie spread. Add some flair to your gathering by serving this colourful and flavourful appetiser.
Ingredients:
Hot Red Peppers, Greenvie Spready [Water, Coconut Oil (22%), Starch, Modified Starch, Tapioca Maltodextrine, Sea Salt, Vegan Flavourings, Olive extract], Modified Starch, Water, Sunflower Oil, Preservative: Potassium Sorbate
Looking for something similar?
Red Peppers stuffed with spread
View stores